2017 Homecoming parade
Senator Richard Bryan was the grand marshal riding on the Wildcat float along with a little girl from the Make a Wish Foundation.
***
Summerlin Patriotic Parade 2015
We took the Wildcat to Summerlin instead of Helldorado this year.
Click the link to see out award winning float in action.
***
In 2009 we got together and built a Wildcat float.
It has endured and is used in at least two annual parades.
I have been asked how it was built so here are the pictures depicting the construction of the
***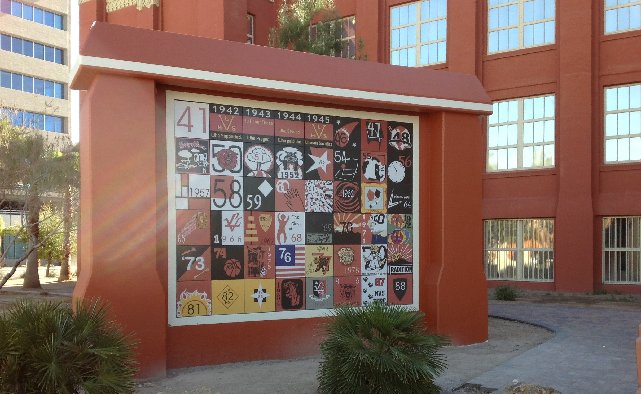 Senior Squares monument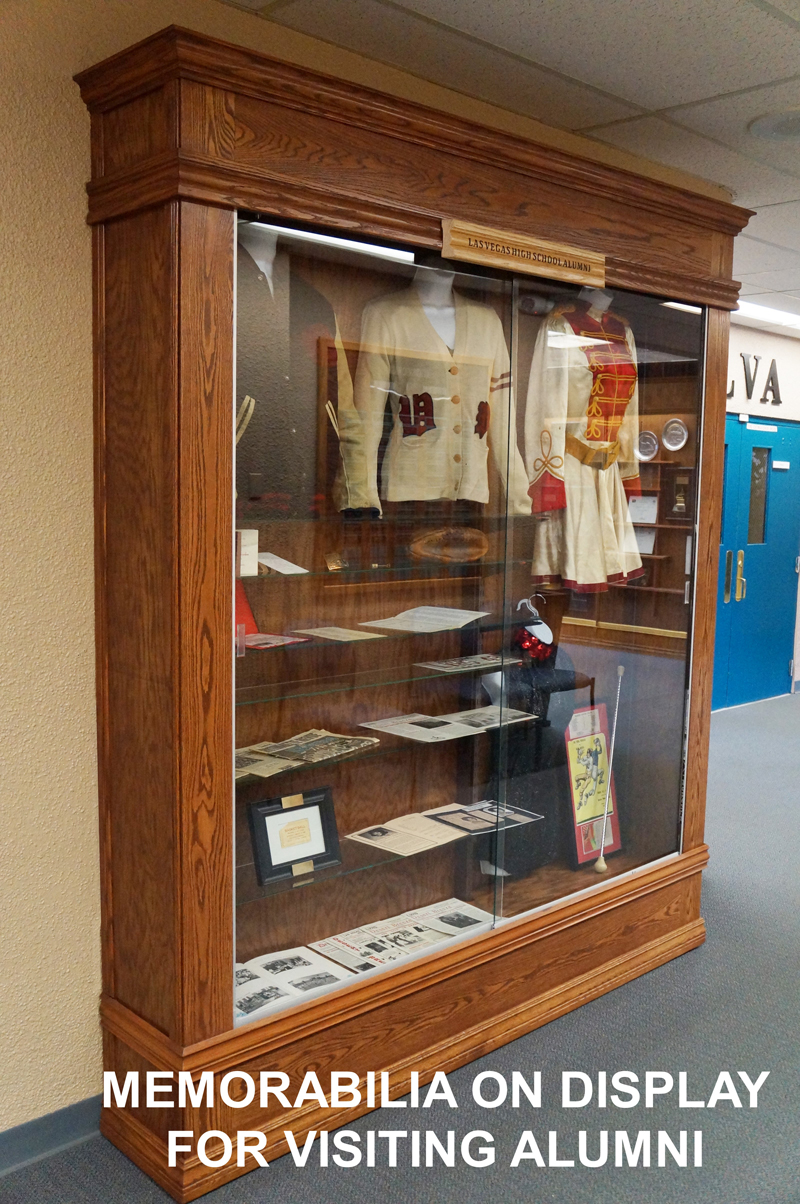 Memorabilia display