This page is for events past and recent which no longer have a place on the front page.
***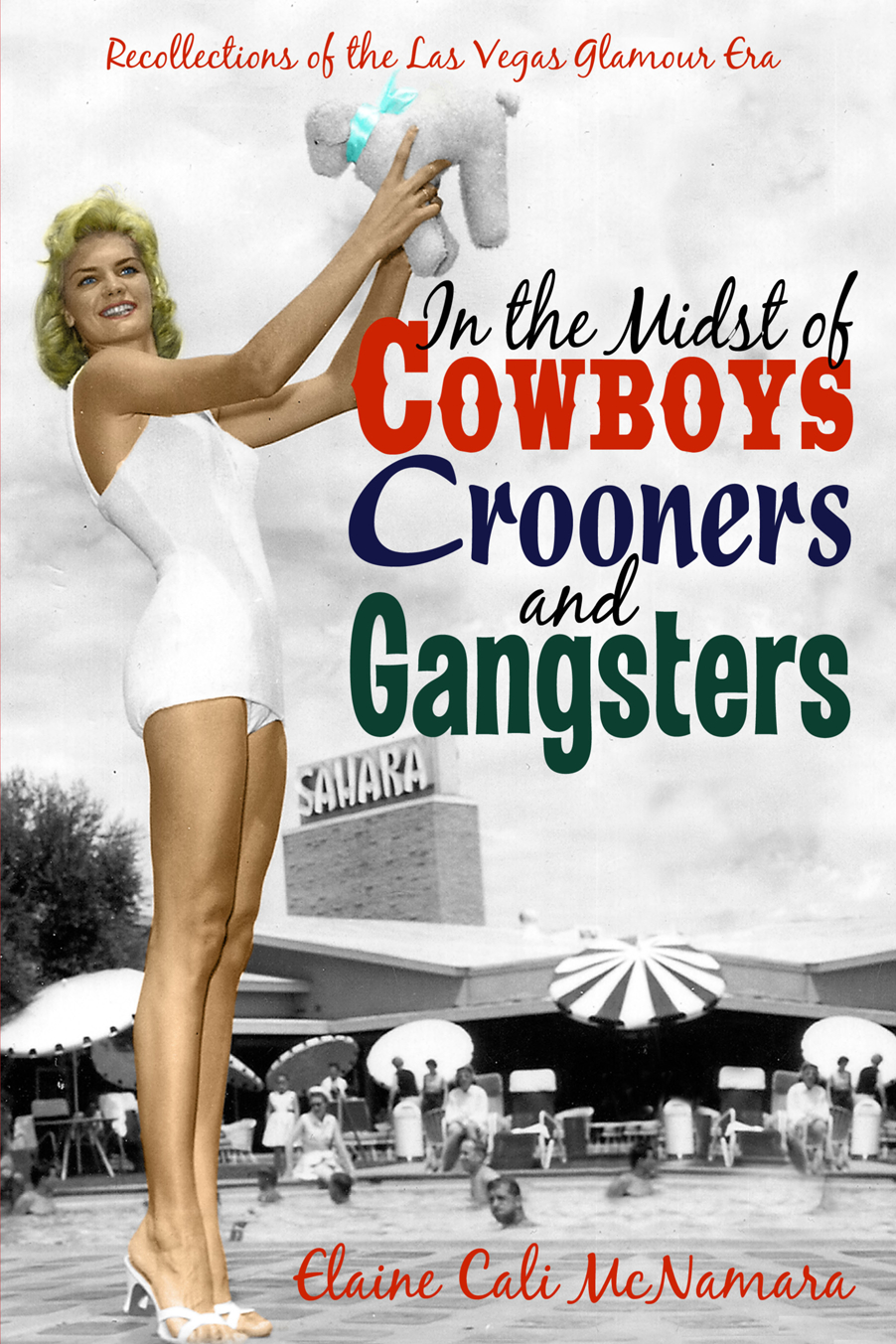 Click the picture for details about book signings by the author a 1954 graduate of LVHS
***
Our Proclamation!!!!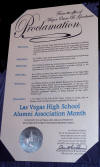 ***
We built a Wildcat float for the Helldorado Parade 2009.
A huge wildcat is the main focus, designed by Bruce Langson (class of 1965)
Built on the crane yard owned by Rollie Gibbs (class of 1954)
Barbera Dexter Clark (class of 1957) was the main photographer and
submitted the photos in the link for all of us to enjoy!!!
You can see by the sign in sheets our volunteer constructors spanned from the classes of 1954 to 2009.
***
We attended homecoming 2009 with the Wildcat!!!
***
There was an article written in the View, about the construction of the Wildcat.
Former construction pictures are here!!! click me :-)
***
Helldorado 2010
Along with the LVHS Marching Band we won
"Best of Helldorado - Originality" award 2010.

Bruce Langson accepting the award on behalf of the LVHSAA

WILDCAT on parade

City council award - Nancy Harkess, Esther (parade organizer) & Bruce Langson(cat designer and creator)

The 2009 staging of the float
Actual parade pictures HERE
***
The old Las Vegas High School Library is now
THE ADA K. CARPENTER LIBRARY
A ceremony was held Sept 10, 2010
dedicated by Judge Lloyd D. George (class of 1948)
(See Judge George's biography under Notable Alumni)

***
The Las Vegas High School Centennial Room/Senior Squares Memorial
was dedicated on February 11, 2009 at the new LVHS campus on East Sahara.
Our own Patty Haack held the ribbon cutting honors.
The Senior Squares memorial was due to the hard work and monetary efforts of:
John Holland, John Bearce and the class of 1953.
This memorial tribute serves to preserve the senior squares,
unadulterated and unweather-worn for many years to come.

The Centennial room is an archival depot of the history of Las Vegas High School.
Everyone is invited to come and see the historical exhibits here.
It is located in the lobby of the Frank Brusa Theater
at the new Las Vegas High School campus at 6500 East Sahara.